Welcome to Journa List: Digital Marketing Made Easy!
At Journa List, we believe that digital marketing shouldn't be a mystery or a daunting task. We're here to simplify the world of online promotion and help businesses of all sizes thrive in the digital realm. Whether you're a small startup or a well-established company, we've got your back.
So, who are we exactly? We're a team of passionate digital marketing enthusiasts who are dedicated to demystifying the complex world of online advertising, social media, search engine optimization, and more. We've experienced the challenges firsthand and understand the frustration that comes with trying to navigate the ever-changing landscape of digital marketing.
Our mission is simple: to empower businesses with the knowledge, tools, and strategies they need to succeed online. We believe that every business deserves a chance to thrive in the digital space, regardless of their budget or resources. That's why we've made it our mission to break down the barriers and make digital marketing accessible to all.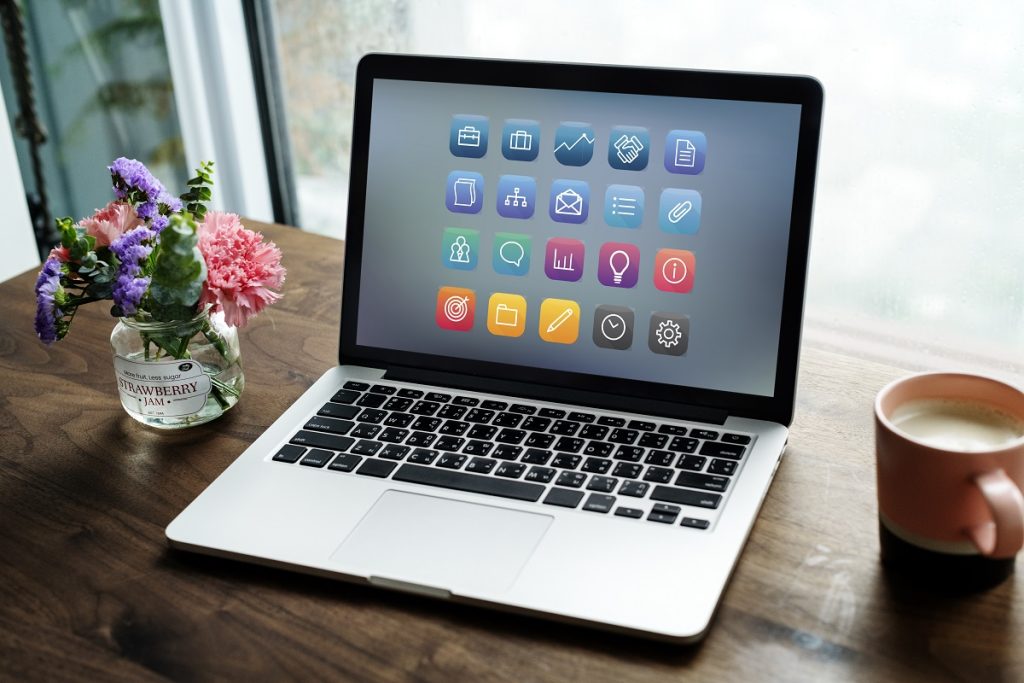 What sets us apart is our commitment to providing easy-to-understand resources and practical tips that you can implement right away. We don't believe in overwhelming you with jargon or complex strategies. Instead, we'll guide you step-by-step, in plain English, to help you make sense of it all. From creating engaging content to optimizing your website for search engines, we've got you covered.
But it's not just about giving you the tools and knowledge. We're also here to support you every step of the way. Our team of experts is always ready to answer your questions, provide guidance, and offer personalized advice tailored to your specific business needs. We're all about building relationships and helping you achieve your goals.
So, whether you're looking to boost your online presence, increase your website traffic, or connect with your target audience, Journa List is your go-to resource for all things digital marketing. Let's embark on this exciting journey together and unlock the full potential of your business in the digital age.
Thank you for joining us, and we can't wait to see your business thrive!
Warm regards,
The Journa List Team